to design
creating so that it is both useful and aesthetic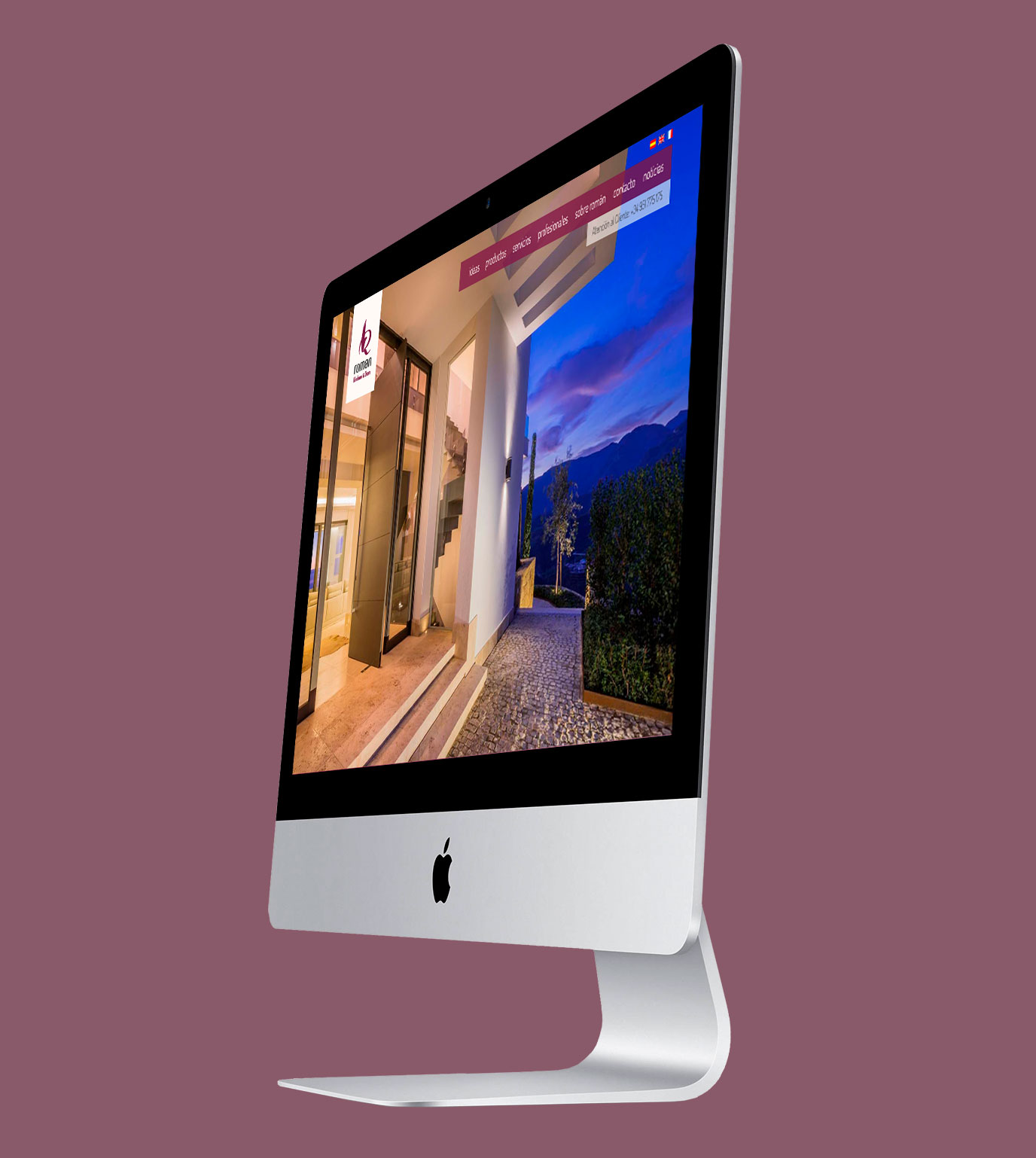 We don't just produce high-quality websites in terms of usability and design, we also integrate them with your brand positioning, we carry out a study on browsing and section structure, seeking functionality and maximizing time spent on the site, observing the user's browsing behaviour for lead acquisition.
Some of our projects of websites and apps
The Island y Alcazaba Lagoon
Water Front Homes
Activity
Development and creation of the corporate image and launch of the advertising campaign. The brand creates a contrast between a stable typography of Alcazaba that speaks of security and quality, which is combined with the organic graphics of the lagoon, which suggest emotion and personality.
Media
Corporate identity | Catalogue | Infographics | Video | Virtual visit | Website | Source and destination communication campaign